Japan has approved plans to open its first casino complex in Osaka, which will include restaurants, shops, spa facilities, and entertainment outlets. The move has been met with controversy, with concerns about an increase in gambling addiction and the potential for organized crime involvement. The location of the complex will be towards the western side of the port city, with completion scheduled for 2029. Japanese citizens will have to pay a fee for every 24 hours they spend in the casino, with a portion of the fee earmarked for gambling addiction measures. There will be a cap on the number of visits by Japanese gamblers and family members can request a relative be banned from using casinos.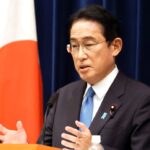 Japanese Prime Minister Fumio Kishida believes the complexity can offer improvement to the span of Osaka and increase its attractiveness as a tourist attraction
Thriving Beyond Culture and Geography: Third Largest Economy of Japan Remains Strong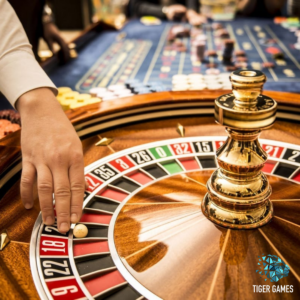 The gambling market in Japan could be worth $20 billion a year if three casino complexes are built. The Japanese government had previously banned casinos, but in 2016 a law was passed to legalize the industry and allow for the construction of integrated resorts. The first complex is being championed by the Liberal Democratic party, and while a 2018 poll indicated that the majority of respondents opposed the idea of casinos, a more recent poll found that 45% of Osaka residents were in favor of the new resort, while 38% were against it.
Japan's gambling landscape transforms as MGM Resorts takes the reins
A new casino and entertainment complex will be built on an artificial island called Yumeshima in Osaka, Japan. The project will be managed by MGM Resorts International and Orix, with over 20 local firms supporting as subcontractors. Along with a casino, the complex will feature a hotel, conference hall, exhibition facilities, and a theatre. The Osaka government anticipates the project will create 15,000 jobs and attract up to 20 million visitors yearly, generating over 520 billion yen in sales, with 80% coming from the casino. Japan has a thriving gambling industry, with activities like horse racing and pachinko generating billions in revenue.