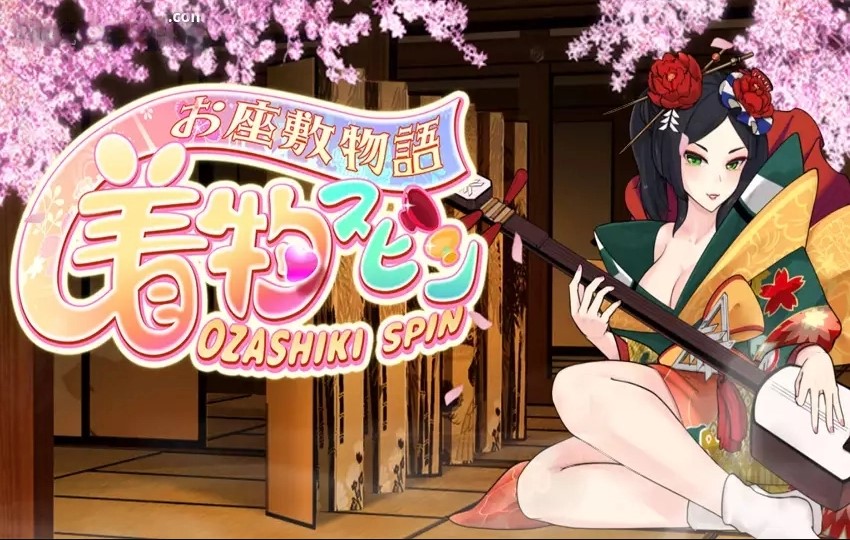 Are you searching for a captivating and accelerating slot gaming experience and ready to embark on an unforgettable gaming journey? Look no further than Ozashiki Spin! Ozashiki (お座敷) A term for a geisha's engagements, which can last all or part of an evening. The term ozashiki combines the name for a banqueting room, zashiki (座敷), and the honorific prefix o- (お), changing the meaning to a term referring solely to the engagements that a geisha takes.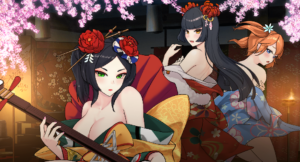 Ozashiki spin is the perfect choice for those looking for a unique and fun slot gaming experience with 5 reels, 10 pay lines of thrilling fun, lush graphics and gorgeous animations -this -Japanese themed slot machine is sure to make your time on the slot even more entertaining.
What's more exciting is that, there are plenty of possibilities to win big with its wild symbol (Joker Cherry Blossom), 7 sake cups which reward free game rounds as well as unmissable rewards on the highest paid symbol – the sexy sales woman's Bonus EX round offering 2500x steak winnings! Ozashiki spin truly emphasizes the best of classic slot gaming with an added Oriental twist -it is guaranteed to leave you wanting more! Not only do the graphics deliver stunning visuals, but the beautiful animated characters will make your experience even more captivating .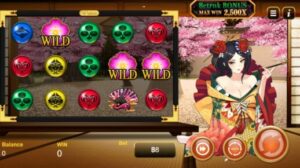 So don't miss out; get spinning now at Ozashiki for an unforgettable gambling adventure, try it now for a chance at unlimited entertainment. With Ozashiki spin, prepare to have endless hours of entertainment that can be enjoyed on both mobile devices and desktop computers. Step into the visually stimulating world of Ozashiki Spin and enjoy a truly mesmerizing gaming experience today.